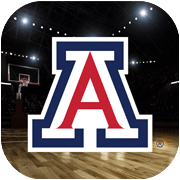 Interactive Fan Engagement
HALFTIME FAN CHALLENGES!
Our patented technology allows thousands of fans both in the stands and at home to functionally participate in live events on stadium and arena screens. Basketball shoot-outs, football target practice, baseball diamond races... all bring a new dimension of interactivity and with it, marketing opportunities.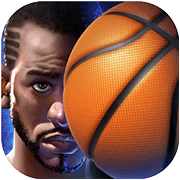 Mobile Sports Games
College Basketball MVP with 45 Licensed Schools
The only officially licensed college basketball game, "MVP" makes you an All American on your favorite college team. Use motion gestures with your iPhone to play and score as you lead your school to hoop glory. Play real-time multiplayer shootout games and aim to top the tournament leaderboard.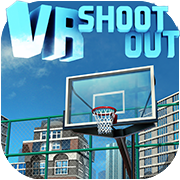 Virtual Reality
GAMING AND INSTRUCTION
We're bringing our content and motion technology into Virtual Reality where users can experience our games in full 360. 'Play and Learn' with integrated, smart-instruction- lessons from pros delivered inside your very own virtual world and based on your individual physical movements.