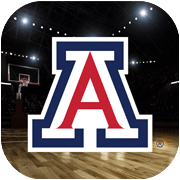 Interactive Fan Engagement
HALFTIME FAN CHALLENGES!
Our patented technology allows thousands of fans both in the stands and at home to functionally participate in live events on stadium and arena screens. Basketball shoot-outs, football target practice, baseball diamond races... all bring a new dimension of interactivity and with it, marketing opportunities.